Matt Prior, Kathryn Bridge, and David Reed rope, the Sky Sports News trio rope in Michael Dawson, Stephen Warnock, Paul Merson, Lee Hendrie, and Sue Smith from Bolder Academy for helping Sky Sports News to make the New England World Cup song.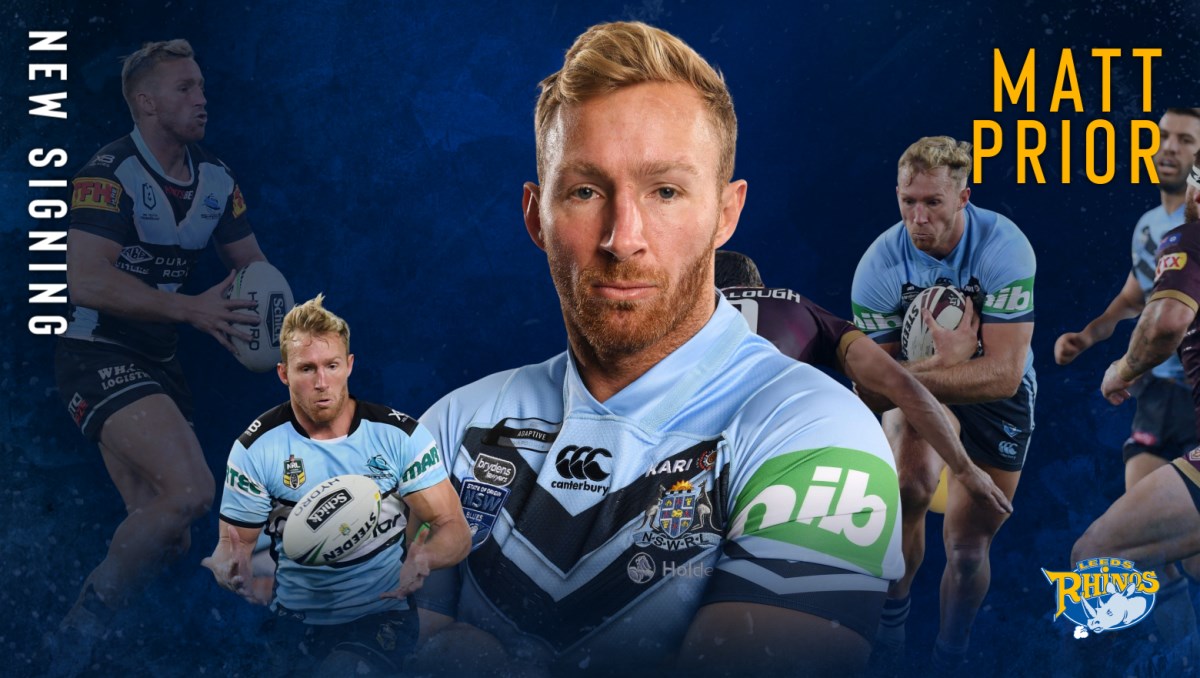 The trio said that it would be a lie if they said that it wasn't a dream of theirs to write a World Cup song. There are things, things they loved, but belonged to a world that is different than their own.
Just as they have not spent too much time dreaming about accepting an Oscar or walking on the moon, at least a month ago, they would have said that there was about as much opportunity as doing either of those in opposition to recording the anthem of England. Just a few weeks earlier, they had been discussing what made the World Cup so special, and the music simply cropped up.
They started talking and perhaps they might have gotten a little bit ahead of themselves but they asked themselves what if they wrote a World Cup song? They had almost no musical experience. Also, they knew that it is not going to be the next World in Motion; however, it can be better than the Embrace one.
Thus, they reached out to people who had some experience, such as Martin Sutton, the producer, and songwriter, who runs the Songwriting Academy. He has worked with Celine Dion and Gary Barlow. Martin runs a course for writing an anthem. However, can his reasoning be applied to a song for football? He confirmed that it absolutely can be. If they have a positive, strong, and hopeful message, they can add tribal rhythms that will appear on the part of people, which will make them, want to dance together.