Sky Sports reporter Guillem Balague has said that Liverpool have the quality within their ranks to overpower Barcelona in the Champions League semi-final. The Reds are regarded as the underdogs heading into the double-legged tie but Balague has warned the Blaugrana that they cannot afford any defensive mistakes against the Merseyside giants.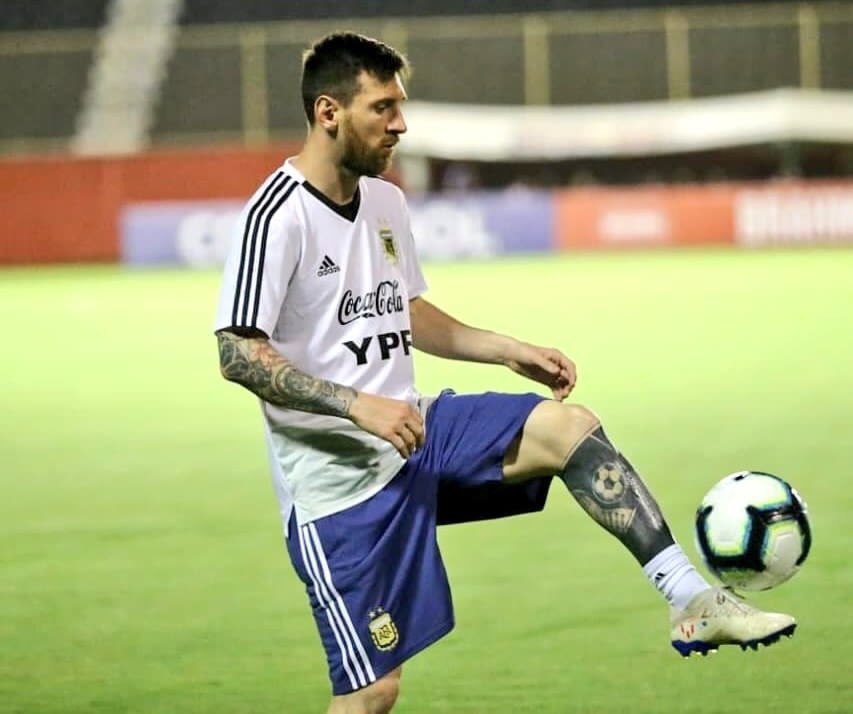 In a report covered by The Express, Balague suggested that the Blaugrana have weaknesses in their gameplay and the same could be exploited by the Reds. However, he added that the Spanish champions could yet prove him wrong with the mesmerising talents of Lionel Messi in their ranks, he quipped: "Barcelona have shown weaknesses of course. In the first 10 minutes against Manchester United, if it had been Liverpool, it could have been [Mohamed] Salah, [Sadio] Mane, 2-0 to Liverpool. If you give the advantage to Liverpool and they take it – and normally they do – it'd be Liverpool going through. Unless Messi decides otherwise."
Judging by their league proceedings, both teams have gone through similar seasons but the Reds have the slight advantage with the better defensive record
. Nonetheless, they have the pressure of the Premier League title race on their shoulders while they compete with the Blaugrana and that could test their fitness levels during the
course of the legs
.
The Reds are currently one point behind leaders Manchester City at the current stage of the campaign and they require to maintain a perfect run through the remaining three matches, if they are to take advantage of any slip-up from the Citizens. In the Blaugrana's case, they have no concerns of that sort and they could wrap up the La Liga title before the first leg. The Catalan giants are currently nine points ahead of Atletico Madrid and a victory over Levante this weekend would seal the title.