Stephen Warnock said that improving the diversity of football lies in the hands of the owners of the club. He said the club owners should be asking themselves why the number of black managers is scarce in the league. There are 91 league clubs in England and there are only six managers who are from the background of BAME. This shows how the English league is void of the black people when it comes to in terms of power.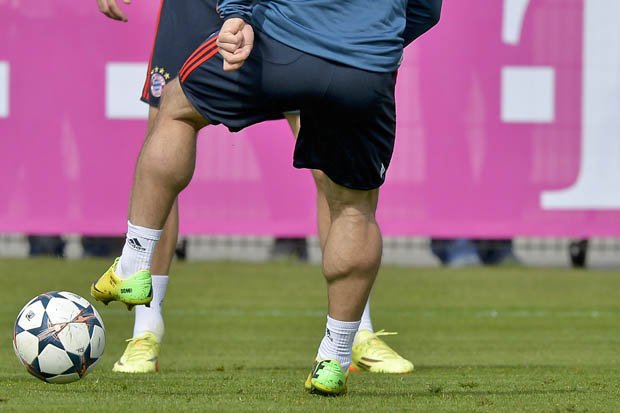 Warnock feels that it is the responsibility of the top clubs in the league to make steps forward in order to improve the current lack of diversity in the clubs when it comes to high profile positions. He also mentioned the importance of Rooney Rule which might help to improve the ethnic diversity among the clubs.
Warnock in the talk with Football Show said that the owners
of the club are the one should be answering these questions. What are the priorities they put forward when the look-out for a candidate as a manager?Are the minority being considered to the position?
"You look at the Rooney rule when that was brought in. We had a similar sort of thing coming into the game in England and the Premier League, the Football League and the FA."
Twelve years back Warnock was the part of Blackburn Rovers whose manager then was Paul Ince. He was the first black British managerin the Premier League. He said that when choosing managers the focus should be on the ability rather than the skin colour.
Ince was the part of Macclesfield and MK Dons before his move to Blackburn Rovers. Warnock says that Ince deserved the position as he has done a great job at the previous clubs. He being there to become the first black manager of Premier League has nothing to do with the colour but his ability which he has proven through his previous works.