Leeds United were extremely fortunate to come away with the three points at stake after a Watford goal was disallowed in the second half by centre referee Simon Hooper. This is the opinion of former Aston Villa, Blackburn Rovers and Liverpool defender Stephan Warnock. According to him, the disallowed goal from Christian Kabasele should have stood and that Leeds United were lucky to get away with a 1-0 win at home.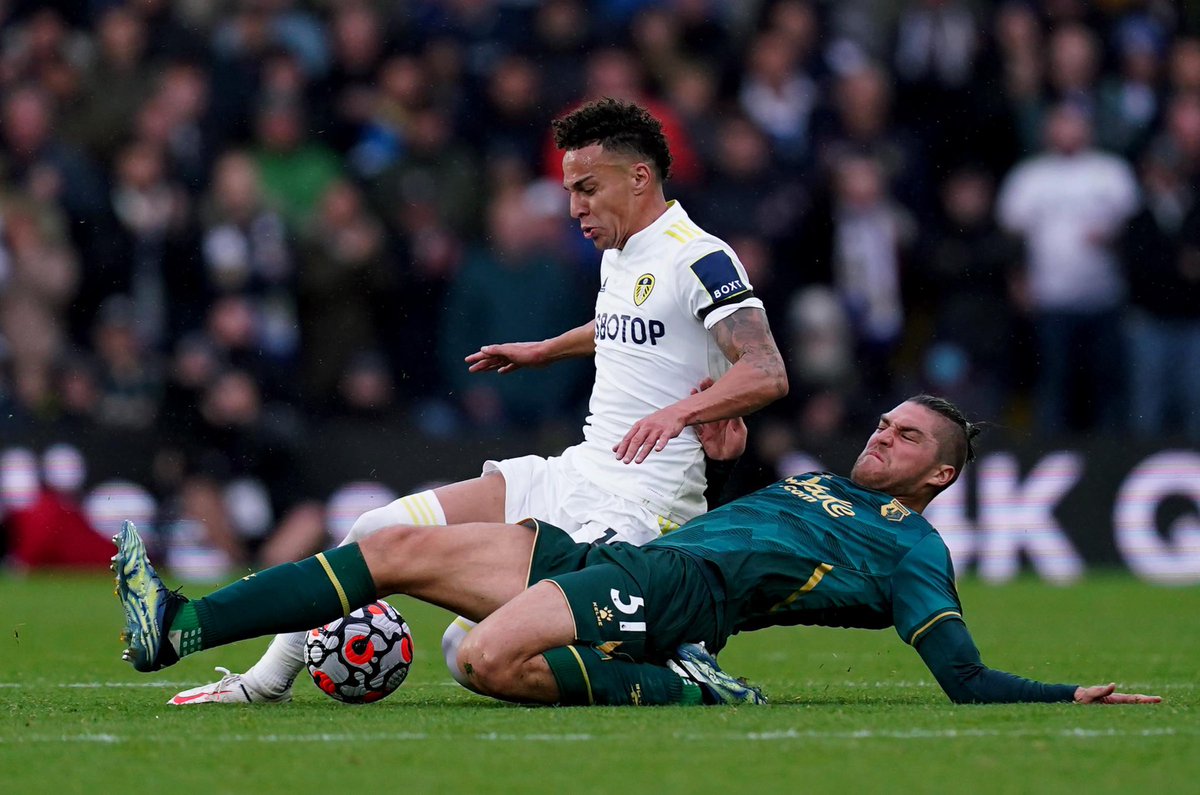 Stephan Warnock was on Sky Sports to deliver his post-match analysis on the aforementioned league game and the other matchups that took place in round seven as far as the new Premier League campaign is concerned.
Ex-Premier League referee Dermot Gallagher backed Hooper and the other match officials on the decision to disallow the goal from Belgian defender Kabasele but Stephan Warnock and fellow pundit Sue Smith were not convinced.
Leeds United secured their first win of the new Premier League campaign thanks to the slim win over the Hornets courtesy the goal from Spanish defender Diego Llorente. He scored what turned out to be the winner on 18 minutes.
Watford are back in the English top flight after one season in the Championship and they have every right to feel aggrieved after the abovementioned Kabasele was controversially denied a goal with seventeen (17) minutes left on the clock.
The result from the Leeds United game proved to be a costly one for Spanish manager Xisco Munoz in the Watford dugout after he was axed and replaced by Italian tactician Claudio Ranieri.
Ranieri will take charge of his first game at Watford against title challengers Liverpool at home. In the last fixture between the two teams, Senegalese international IsmailaSarr was the main man as he scored twice to lead the Hornets to an emphatic 3-0 win over Liverpool thereby ending their long unbeaten run.