Ex-Liverpool defender Stephen Warnock is certain that the club will benefit immensely from handing star man Mohamed Salah a new lucrative deal. According to him, a new Liverpool deal for the Egyptian international is a no-brainer. Stephen Warnock discussed the contractual situation involving Salah and Liverpool in a chat monitored by media portal Liverpool Offside.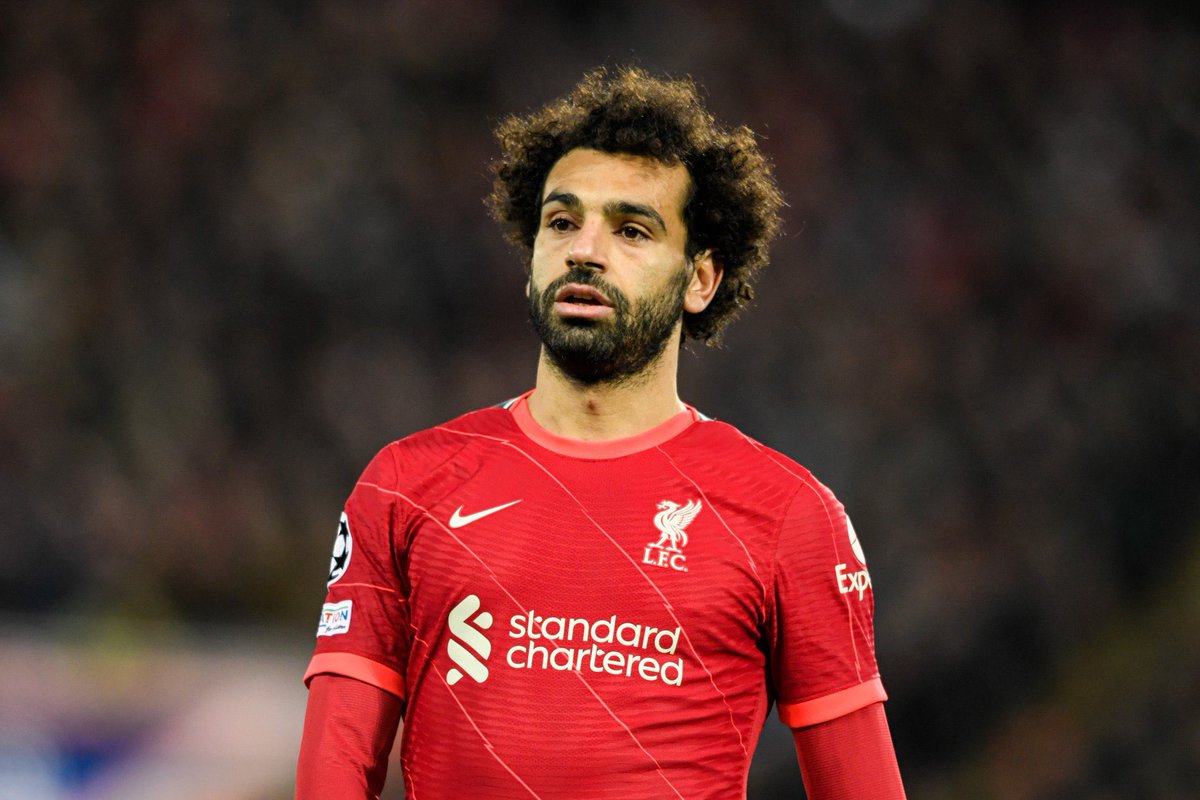 Liverpool officials are worried about breaking their well structured wage bill to accommodate a new contract for Salah, but former Premier League star Warnock believes that the player's status as a global icon plus the commercial boom from him will cancel out any concerns that the 29-year-old won't live up to his wage demands.
Warnock said Liverpool officials have to consider what Salah produces off the pitch in terms of revenue and not on the pitch alone. He has no doubt that the Egyptian will put pen to paper on a fresh Liverpool deal. He has 18 months left on his current deal.
Any major concern for the Liverpool officials is that a bumper salary package for Salah as demanded by the player may come back to haunt them if the player fails to maintain a high level of the productivity on the pitch. Stephen Warnock is adamant that Salah is in a good shape and he still has several years left in him at the top of the game.
Salah has been phenomenal for Liverpool this season with 16 league goals and 23 goals in all competitions. He's leading the charge for the Reds in their quest to reclaim the Premier League title this season. A lot of people were surprised when he finished seventh during last year's Ballon d'Or ranking.
He was recently named on a three-man shortlist for the best player award by world's football governing body FIFA alongside Lionel Messi and Robert Lewandowski.