The English Premier League is not only fast-paced when it comes to its pattern and style of play, it also has the same attribute when it comes to firing managers that are not living up to expectations. The growing impatience that Premier League clubs have been showing in the last couple of years has continued to be come alarming and a topic of major discussion. For example, Chelsea are the most impatient club in the league and scarcely give managers plenty of time to integrate the squad of players at their disposal. Blues owner Roman Abramovic is a man with a clear objective of always wanting quick success and when that is not achieved, the manager leaves.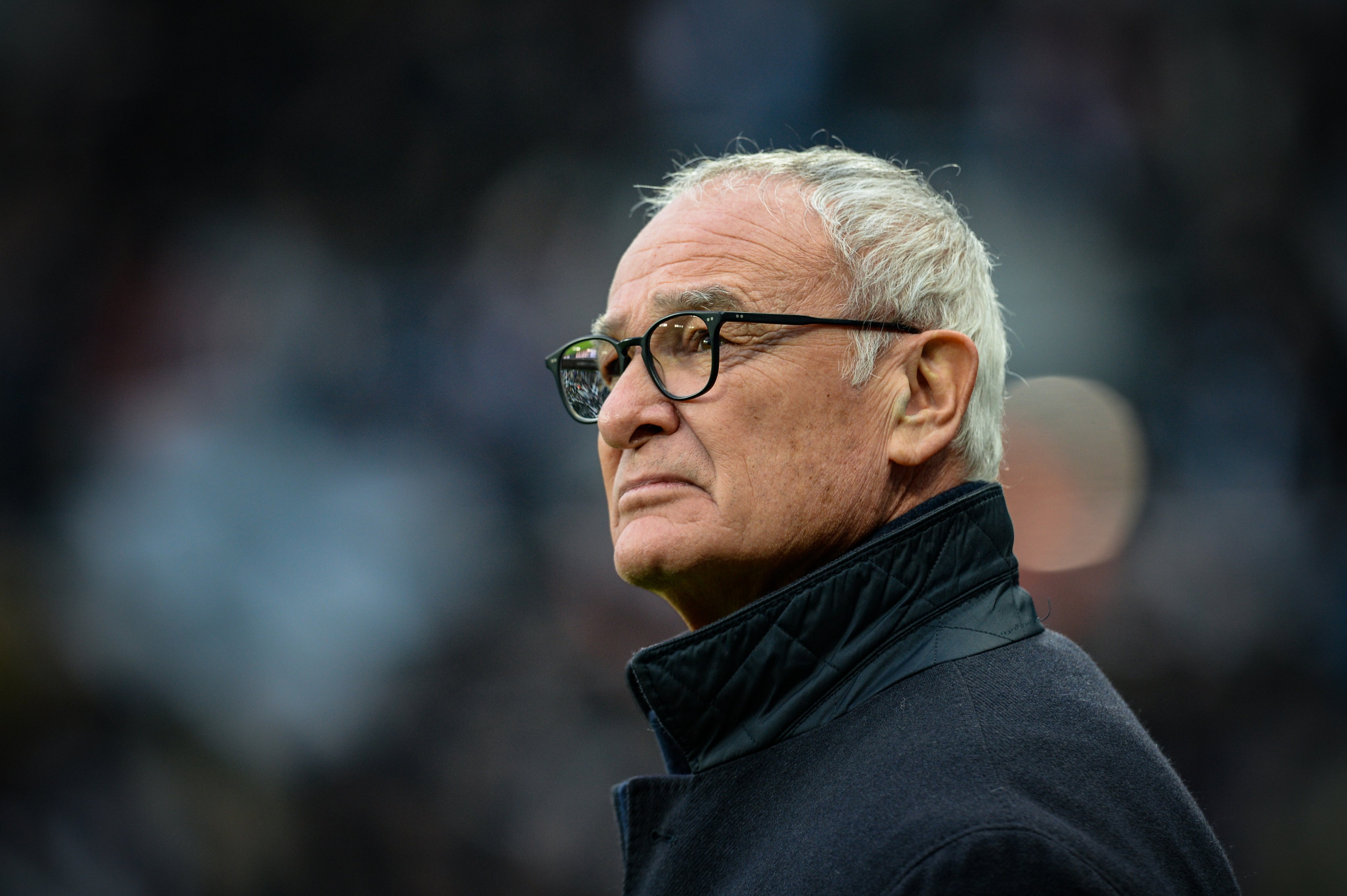 Manchester United recently relieved Olé Gunnar Solksjaer of his duties at Old Trafford after some poor performances on the pitch and a series of really poor results and appointed Ralf Ragnick as his replacement for the next six months. There have been other sacking on the league, with Rafael Benitez getting axed by Everton and being replaced by Frank Lampard, while Claudio Ranieri was also fired by Watford and Roy Hodgson being named as his permanent replacement.
Elsewhere, Tottenham Hotspur sacked former Wolverhampton Wanderers boss Nuno Espirito Santo and replaced him with former Chelsea manager Antonio Conte. It is expected that other managers could be asked to leave their current roles as they are beginning to get under intense pressure. One of those managers who could face the sack is Leicester City boss Brendan Rodgers. His side have won only four out of their last 17 games and were knocked out of the FA Cup by Nottingham Forest last week.
Warnock believes that PL Clubs should give managers more time when they're in crisis instead of just sacking them out of the blue.