With the number of signings Frank Lampard and Chelsea completed last summer, many people expected the Blues to have a great season and even compete for the Premier League and Champions League titles. The London club signed Ben Chilwell from Leicester City, Hakim Ziyech from Ajax, Timo Werner from Leipzig, Kai Havertz from Bayer Leverkusen, Edouard Mendy from Rennes, and free agent Thiago Silva in what was a busy and very fruitful transfer window for them.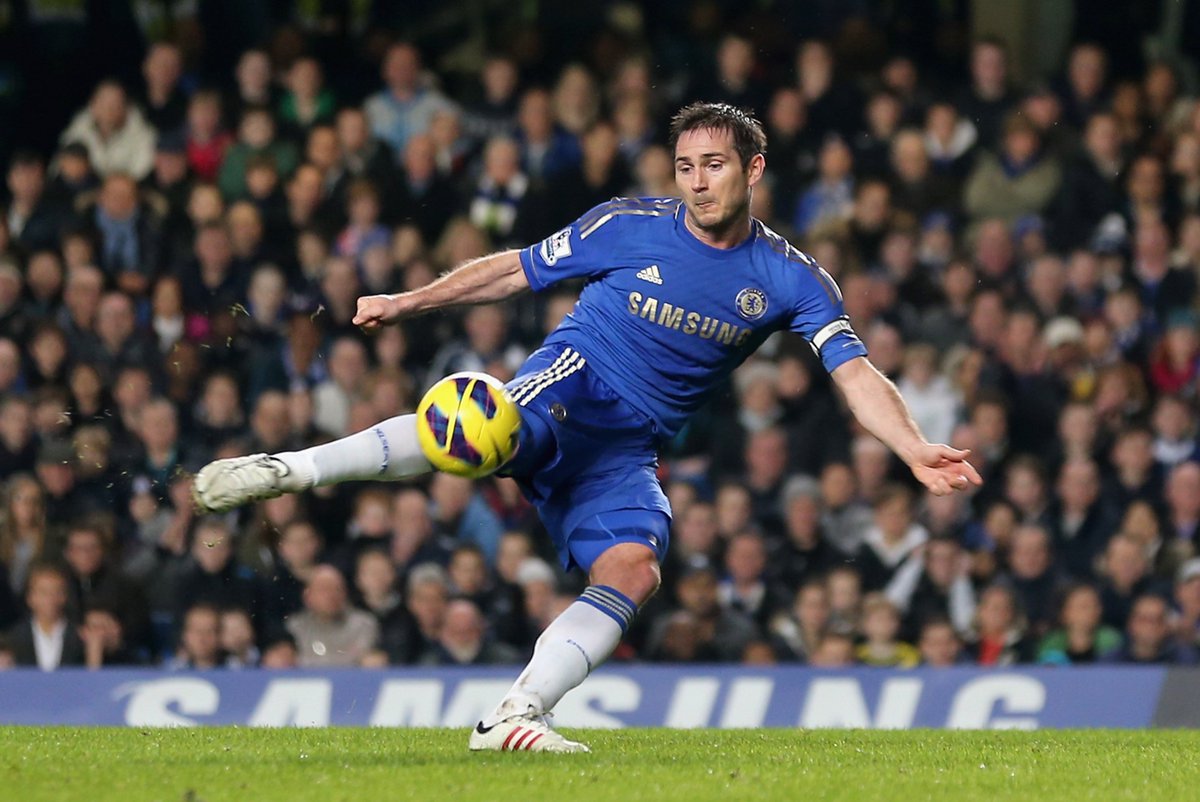 However, the summer signings have failed to live up to expectations particularly German duo Havertz and Werner. While Havertz had been going in and out of the team due to lack of consistency, Werner had been getting a lot of game time but has failed to impress and is even currently on a barren form.
Many have blamed Werner's form on his inability
to adapt quickly to the pace of the Premier League and the player himself has declared a couple of times that the league is quite different from the Bundesliga.
In their Premier League game against Pep Guardiola's Manchester City which they lost 3-1 at Stamford Bridge, all of Hakim Ziyech, Kai Havertz and Timo Werner featured in the game – a very rare occurrence this season due to Ziyech's battle with injured and Havert's inconsistencies.
The defeat at home to City outlined just how much improvement Lampard has to make to his side if he is going to have a shot at competing for the Premier League title or the Champions League crown.
Stephen Warnock has suggested that the reason for Chelsea's players' struggle for form is as a result of the COVID-19 pandemic. He made the statement while speaking on SkySports and also said that Werner is not a striker but a left-sided player and should be played in his natural position if Lampard wants the best from him.