Former Premier League player Stephen Warnock has shared lovely memories of Gerard Houllierwho passed away at the age of 73 at the start of this week. Stephen Warnock was on Sky Sports on Monday to talk about the Frenchman and the impact that he had on his Liverpool career.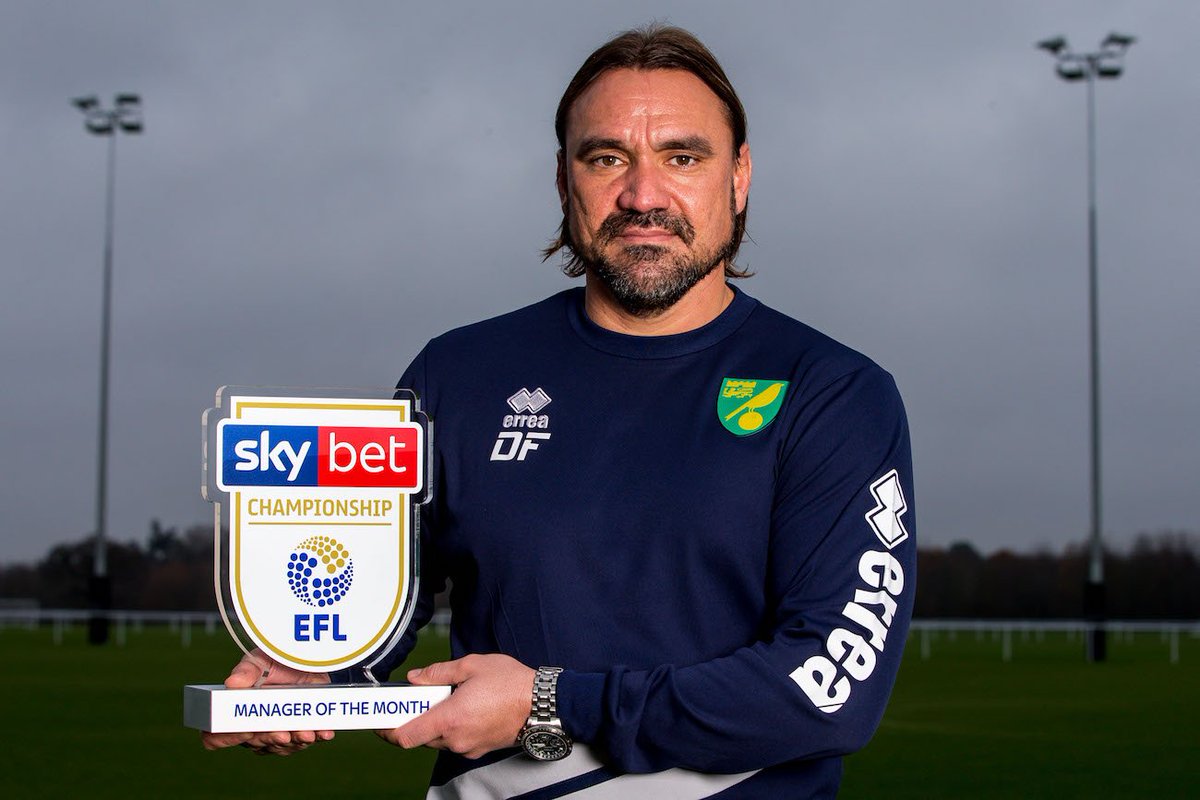 Stephen Warnock was primarily a youth team player when Gerard Houllierwas in charge of the first team squad at Liverpool. He also played for Gerard Houllier while the Frenchman was the Aston Villa boss between 2010 and 2011.
Gerard Houllier died after a heart problem on Monday
. Until his death, the ex-Villa and Liverpool manager was the head of football for Red Bull worldwide and his portfolio covered all the Red Bull clubs from Red Bull Salzburg in Austria to RB Leipzig in the German Bundesliga to New York Red Bulls in the Major League Soccer (MLS) of the United States of America.
He was also in charge of Red Bull Brasil and the now defunct Red Bull academies in the West Africa nation of Ghana. In November 2020, Gerard Houllier was appointed the technical director of Olympique Lyon Feminin and Olympique Lyon Reign, the two women football clubs are in France.
Gerard Houllier didn't enjoy much success during his time at Aston Villa as much as he did during his six-year stay at Liverpool. He helped the Reds to win five trophies in one year. Liverpool enjoyed a lot of success under his managerial reign especially in 2001. While Gerard Houllier was the Liverpool boss, the Frenchman led Liverpool to the League Cup title and the UEFA Cup title during the 2000/01 season. The Reds also won the FA Cup title during the same season. The fourth and fifth title of that year came in the summer when they won both the Charity Shield and the UEFA Super Cup.