Former Premier League player Stephen Warnock completely faulted Frenchman IbrahimaKonate for the goal conceded by Liverpool during the Wolves game on the final day of the Premier League season last month. Liverpool played hosts to Wolverhampton Wanderers on the final day of the season with the Premier League title on the line. The Reds were going for the Premier League title alongside Manchester City.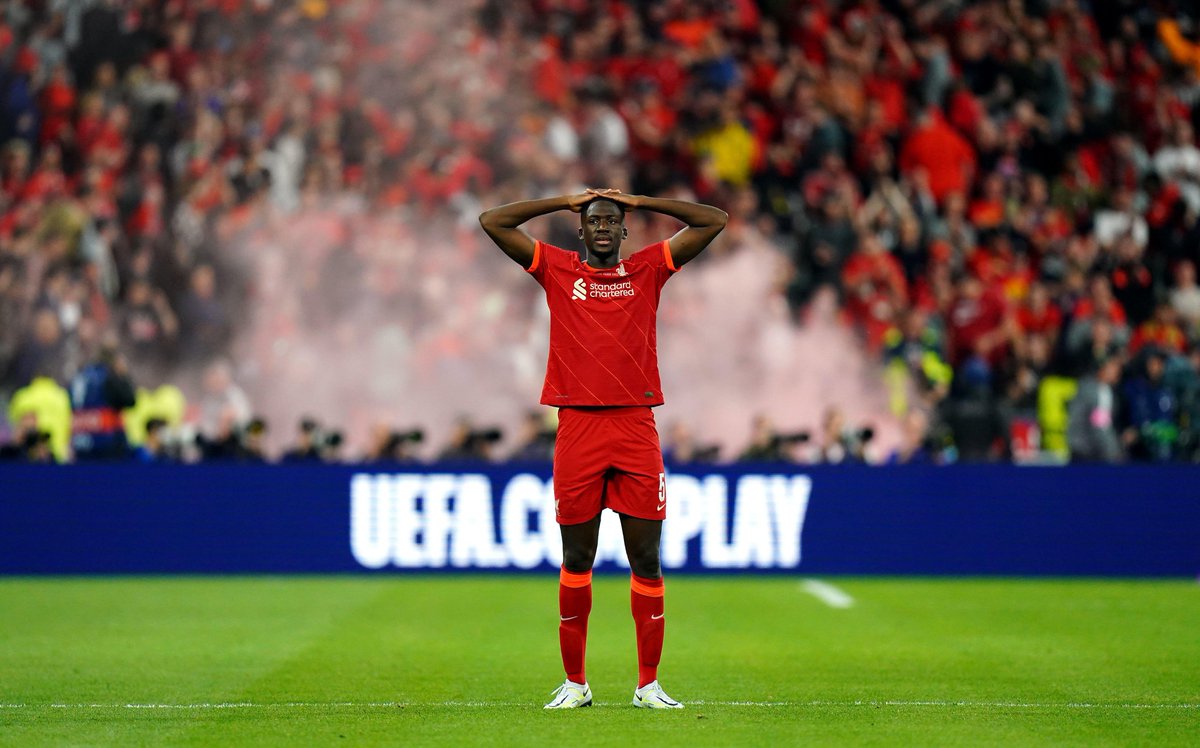 Stephen Warnock was part of the BBC Sport coverage for the Premier League clash between Liverpool and Wolves at Anfield. During the coverage of the game which ended in a 3-1 comeback victory for the Reds, Stephen Warnock said Konate was at fault for the Wolves goal.
French defender Konatehas been a part of the Liverpool first-team since he signed for the Merseyside outfit from RB Leipzig in the German Bundesliga. Liverpool paid £36m to secure his transfer from German football as revealed by Sky Sports. Konate came into the Liverpool starting XI for the Wolves game in place of Dutchman Virgil Van Dijk who was on the bench after a slight injury scare. Frenchman Konate and Joel Matip shared the other central defensive role between themselves over the course of the season with Van Dijk assured his spot at the heart of Liverpool defence.
According to Warnock while he was on live coverage on BBC Sport, Warnock said Konate was completely responsible for the goal conceded by his team. He misjudged a long ball from Wolves goalkeeper Jose Sa and Raul Jimenez pounced on the loose ball to provide the assist for Pedro Neto to score the first goal of the game. Liverpool were able to recover from the setback of losing the first goal to Pedro Neto in the third minute. Sadio Mane, Mohamed Salah and Andy Robertson scored to overturn the early deficit as a result of the Neto strike. The victory was not enough for Liverpool to win the Premier League title after they were beaten to it by Manchester City.